Everyone wants to have full, healthy set of teeth. However, sometimes it can't be helped - if a tooth is severely decayed, very loose or broken beyond repair, then it may need to be extracted. Our dentists at Mascot Dental Clinic can talk you through how you can have the tooth replaced, especially if it's in a visible area of the mouth.
Wisdom teeth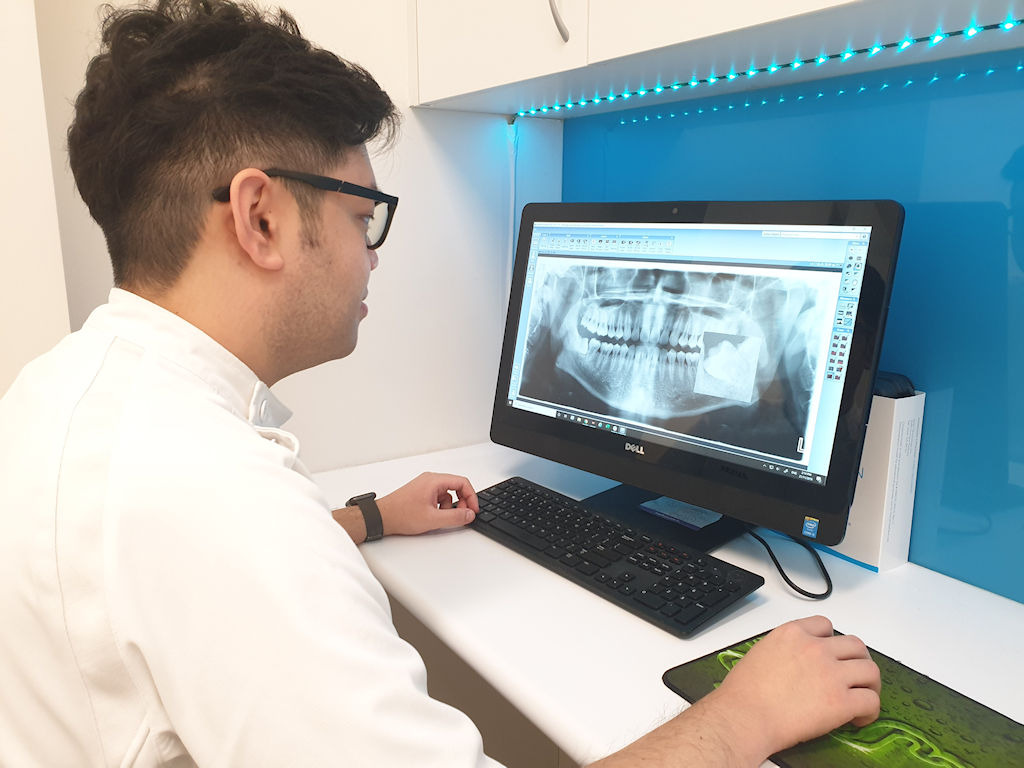 Wisdom teeth are the last teeth to erupt and due to this delay, they can cause different issues. If there is enough room in the jaw for them to come through, then they can be left alone. However if there isn't enough room for them, they can become decayed, infected, develop cysts or cause problems with the teeth in front of them. In this case, it may be best to remove them.
Our dentists can take an OPG x-ray to assess the wisdom teeth. Sometimes these teeth can have very hooked roots or be in close proximity to nerves and so it is important to have a thorough assessment. We can then determine if it is necessary to remove them.
As with all types of surgery, dental extractions have associated risks and possible postoperative complications. Our dentists will discuss this with you before the surgery, and talk through ways to minimize complications.