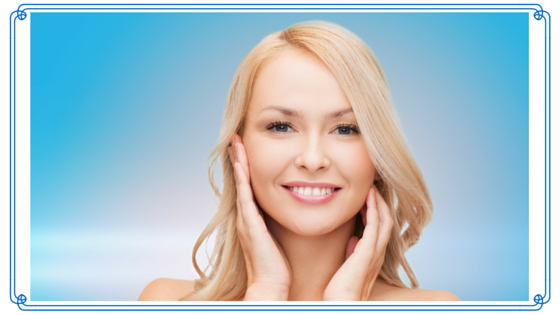 Whether it be combined with a smile makeover or on their own, facial injectables can soften wrinkles or plump up areas that have lost volume. Common areas that can benefit from these treatments include:
Forehead creases
Frown lines
Crow's feet
Smile lines (Naso-labial folds)
Marionette lines (Peri-oral folds)
Facial Injectables can also be used to control over-active muscles that cause:
Gummy Smiles
Teeth Grinding
Depending on the facial injectable and the area it is injected, results can last 3-9 months. Repeat procedures will be needed to maintain the effects.
While it may seem unusual that we offer this as part of our treatment planning procedure, there are actually several reason why your dentist at Mascot Dental Clinic may be the best person for administering facial injectables:
We have more extensive knowledge of facial anatomy than most medical practitioners and their ancillary staff.
We perform all injectable procedures ourselves - we do not delegate any of these delicate procedures to our staff.
We analyse facial proportions, muscle movements and the position of lips and gums daily, and understand how these can affect the overall appearance of each individual.
We are extremely familiar with injections, as we regularly administer local anaesthetic to these areas.
We are discreet. No one would guess that you came to the dentist for a facial injectable procedure!
Click here to contact us if you have any questions regarding these treatments.