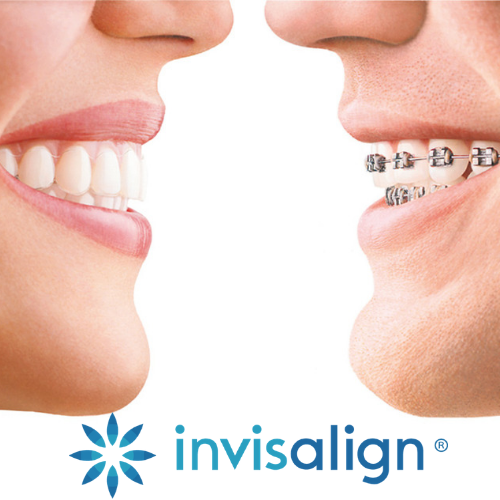 Have you always wondered what your teeth would look like if they were straight? Invisalign's patented ClinCheck software can show you how your teeth will look after Invisalign treatment!
Invisalign ClinCheck is now available for only $300! This gives you a detailed summary and visualization of how your teeth will move during Invisalign treatment - how long the treatment will take, how many aligners will be needed, if any 'attachments' are needed etc
For more information, visit our Invisalign page or Contact Us today!
Ts & Cs: Please consult with a dentist before deciding if Invisalign treatment is right for you. May be used in conjunction with the New Patient Special ($199). Cannot be exchanged for cash or vouchers.