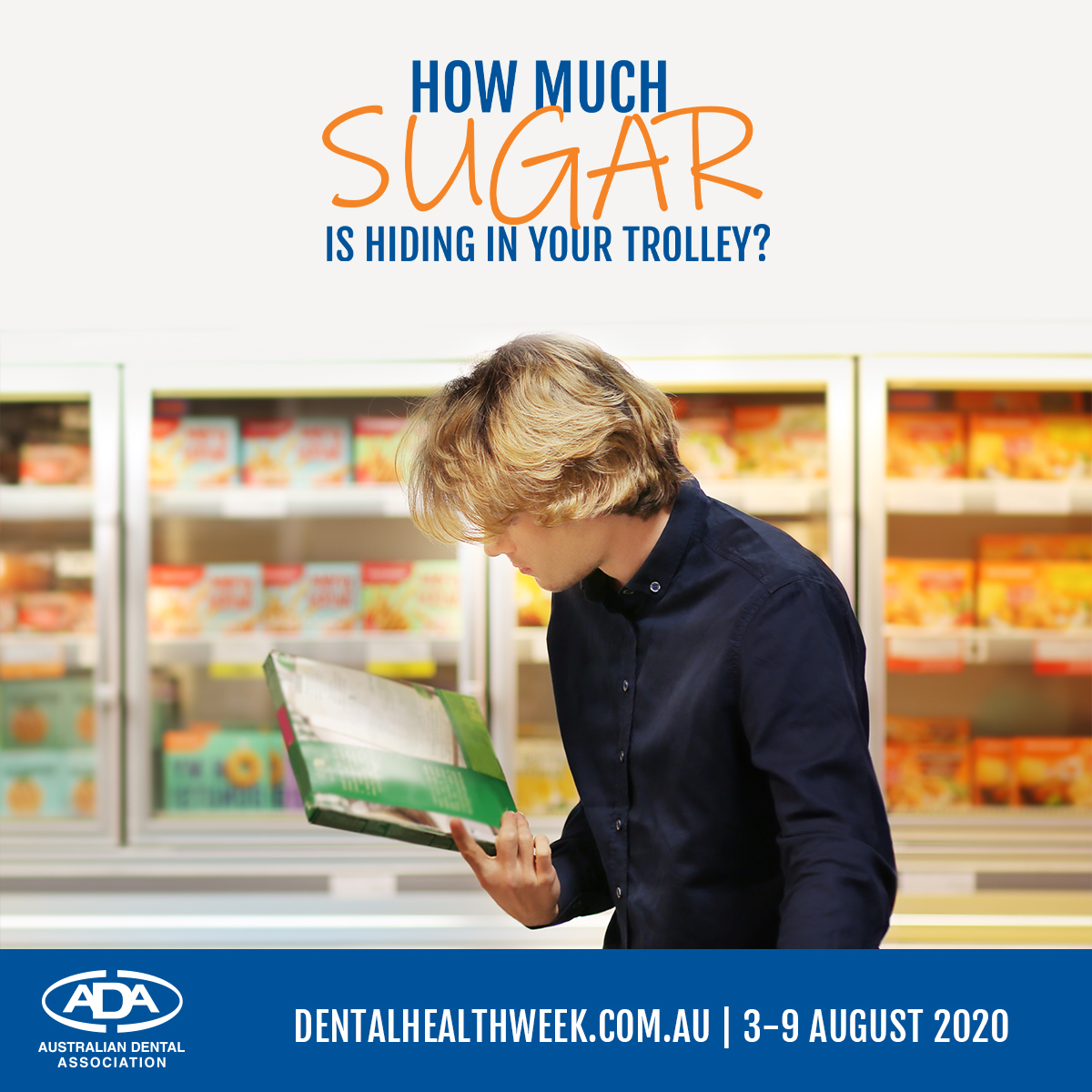 Do you know how much sugar is really in your food? Even food that states there are 'no added sugars' can have surprising amounts of sugar in them. Did you know there are over 50 names that sugars can be labelled in food packaging?
Visit us in the months of August - September and answer our simple quiz… and win a Curaprox CS5460 toothbrush! ! With super soft bristles and small head, it can reach around every tooth to ensure that all plaque is removed gently and efficiently. Also check out our Facebook or Instagram posts for ongoing facts and tips and look out for those hidden sugars in your food!
Ts & Cs: 1 free Curaprox toothbrush per person. Cannot be exchanged for cash or vouchers.