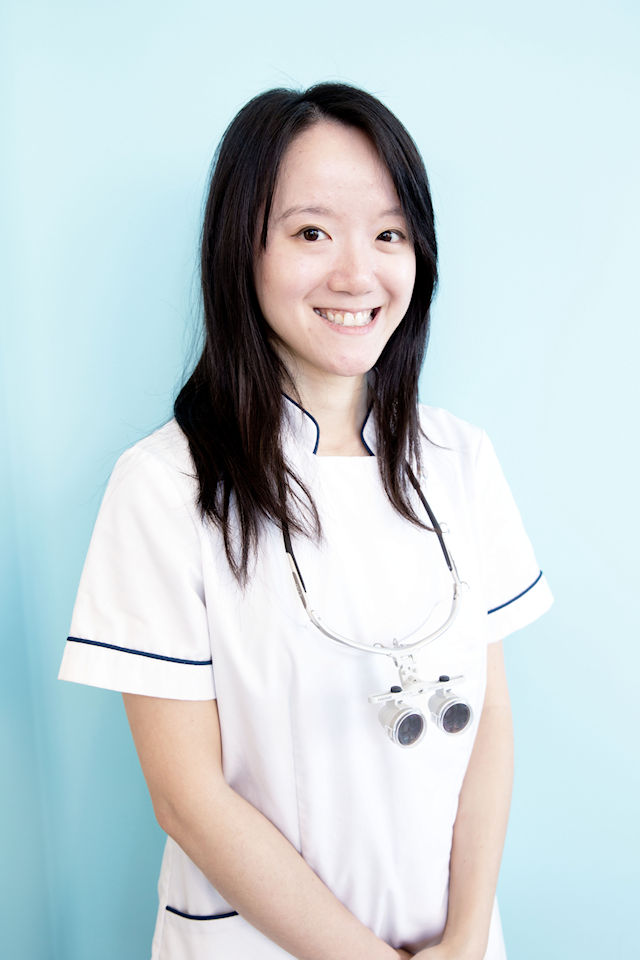 Dr Jessica Wong
Principal Dentist
BMedSci (USyd) BDent (Hons) (USyd) GradDip Ortho (UK) FICCDE IADFE
As a child, Jess needed a lot of dental work. However she had a gentle and understanding dentist, who made dental treatment easy and relaxing. This is what inspired her to become a dentist herself, and help others feel confident about going to the dentist.
Jess graduated from the University of Sydney with a Bachelor of Dentistry (Honours) in 2010. As part of her dental degree, she went to East Africa and performed volunteer dental work in various small towns in the Democratic Republic of Congo. After graduating, Jess worked in the public dental clinics in Newcastle, Wallsend and Nelson Bay, observing specialists and gaining experience across multiple fields of dentistry. Afterwards, she moved back to Sydney to begin life in private practice. Jess finally settled down in Mascot, and opened Mascot Dental Clinic in 2014.
While she enjoys most aspects of dentistry, Jess has particular interests in orthodontics (Invisalign/Clear Correct and fixed braces for children and adults), cosmetic dentistry and dental sleep medicine. It never ceases to amaze her when tweaking small things in a person's smile can boost their confidence, or how adjusting the position of the jaw can vastly improve the quality of sleep.
Outside of work, you will find Jess out and about in Mascot walking her puppy Cody, or in one of the many cafes around the Mascot Station precinct. She also enjoys reading, traveling and watching tennis.
Jess speaks fluent Cantonese.
Dr Joe Wang
Dentist
BDS (Otago) FICCDE FPFA
Joe grew up and studied in New Zealand where he studied at the University of Otago, New Zealand. He first started his dental career in beautiful Sydney in 2011, working in various locations including in the CBD and Chatswood. He has been involved with the Australian Dental Association ever since working in Sydney and is a past Chairman of the Recent Graduates Committee (NSW branch), advocating for the continued education and improvement for its young dentist members.
Joe's main interests are orthodontics (including Invisalign) and cosmetic dentistry. Joe is a member of the Australian Dental Association (ADA), certified Progressive Orthodontic Provider, Member of Australian Society of Endodontology, and Fellow of the International College of Continuing Dental Education.
Joe speaks fluent Mandarin and Japanese.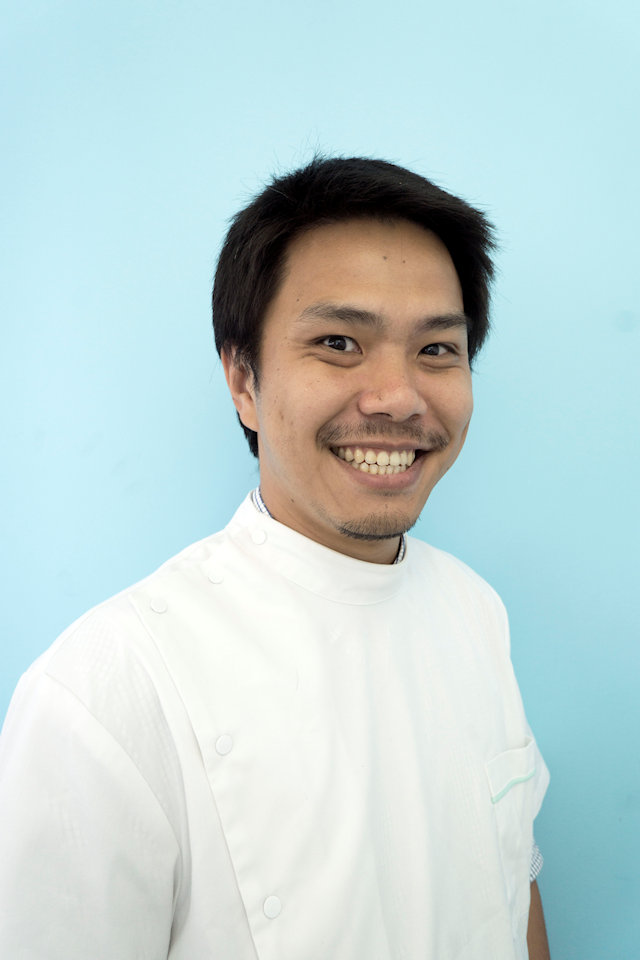 Dr Liam Foo
Dentist
BDent (Hons) (USyd)
Liam graduated from the University of Sydney with a Bachelor of Design in Architecture before completing his Bachelor of Dentistry with Honours, also at the University of Sydney. His experience has taught him to work closely with each individual patient through educating and discussing options in order to achieve a predictable result.
He loves travelling and previously worked in Port Macquarie, Burwood, Macarthur and even Singapore. He remains dedicated to continuing education courses in order to keep up with the ever changing demands of dentistry and has interests in the application of CAD/CAM in dentistry as well as oral surgery and dental implants.
Liam enjoys all food related adventures and looks forward to cooking for family and friends. He also plays ten pin bowling and looks forward to social league nights!
Liam speaks fluent Mandarin and also understands Cantonese.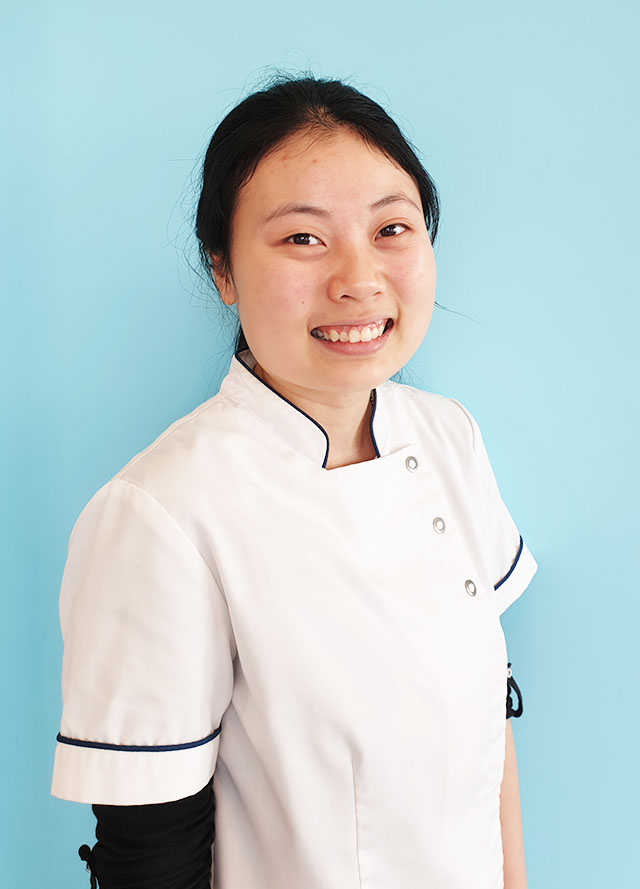 Dr Irene Jin
Dentist
BDS (Adelaide)
Irene spent her childhood in Sydney and moved to Adelaide to complete her Bachelor of Dental Surgery. After graduating she has worked as a dentist in the public sector for the Adelaide Dental Hospital and Westmead Hospital. She has also worked in private practice in South Western Sydney.
Irene is committed to ongoing professional development and is currently completing a Postgraduate Diploma in Digital Orthodontics. She is a member of the Australian Dental Association.
Outside of dentistry she loves trying new places to eat, travelling and playing board games with her friends and family
Irene speaks fluent Mandarin.
Meet Our Nurses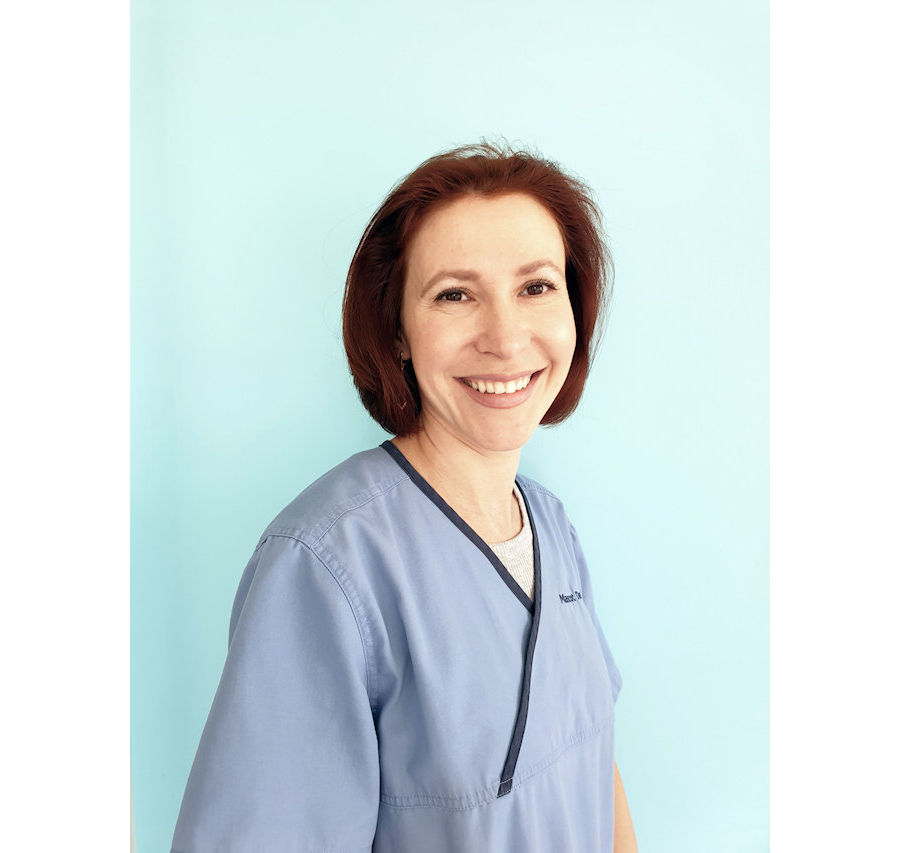 Svetlana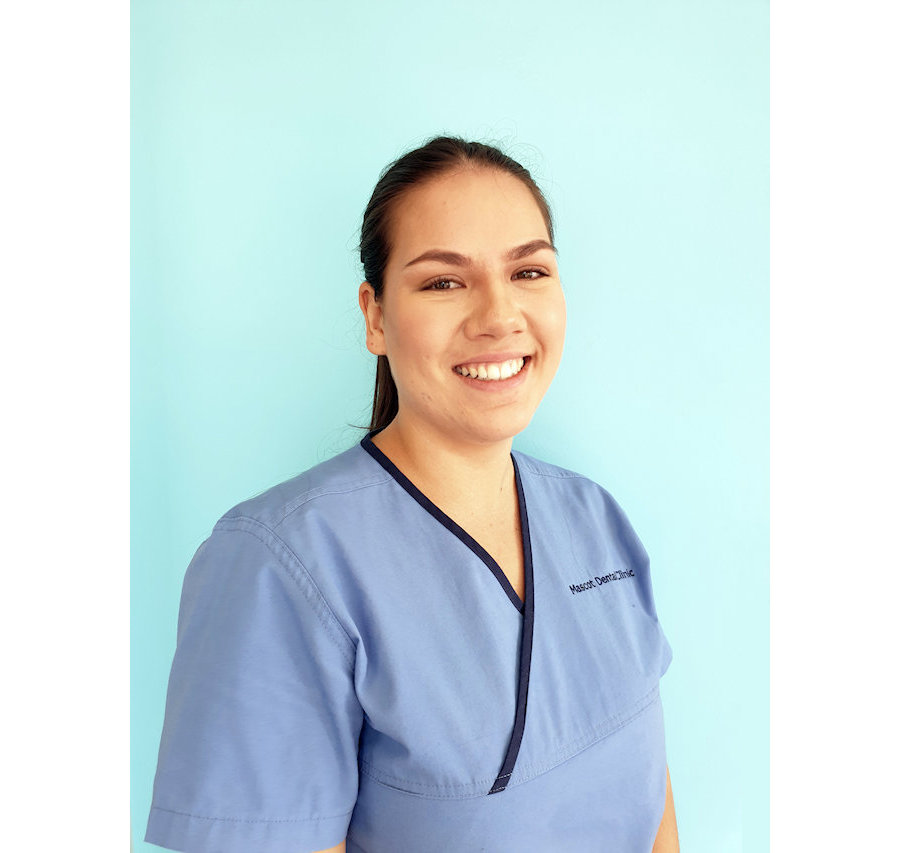 Mel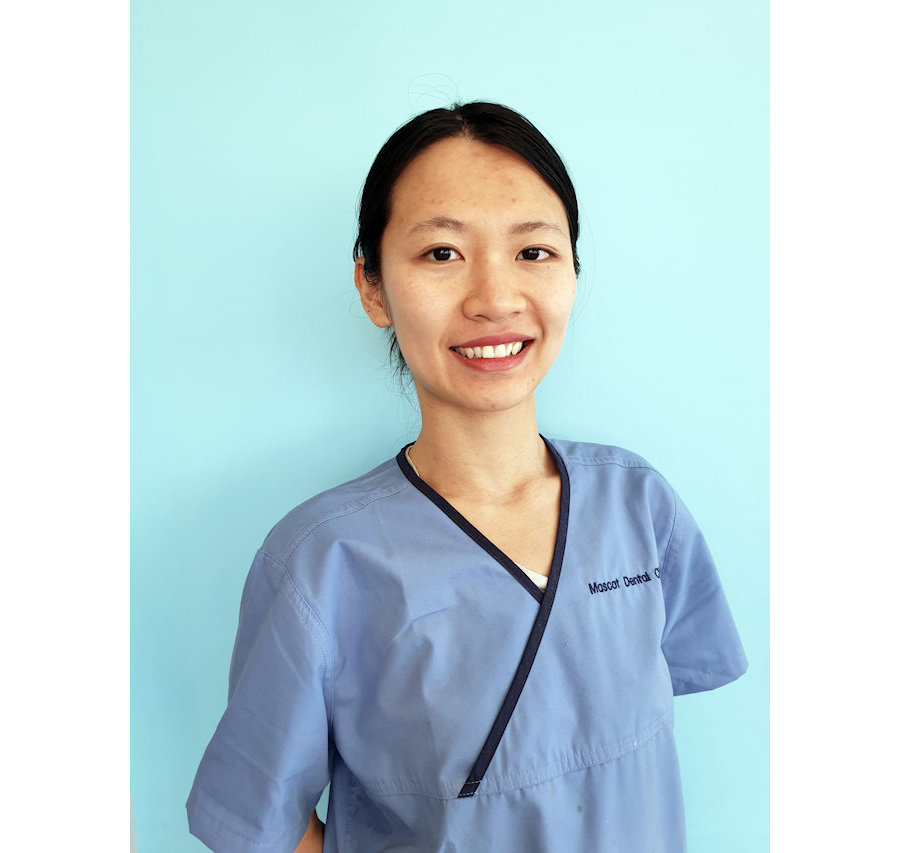 Chloe