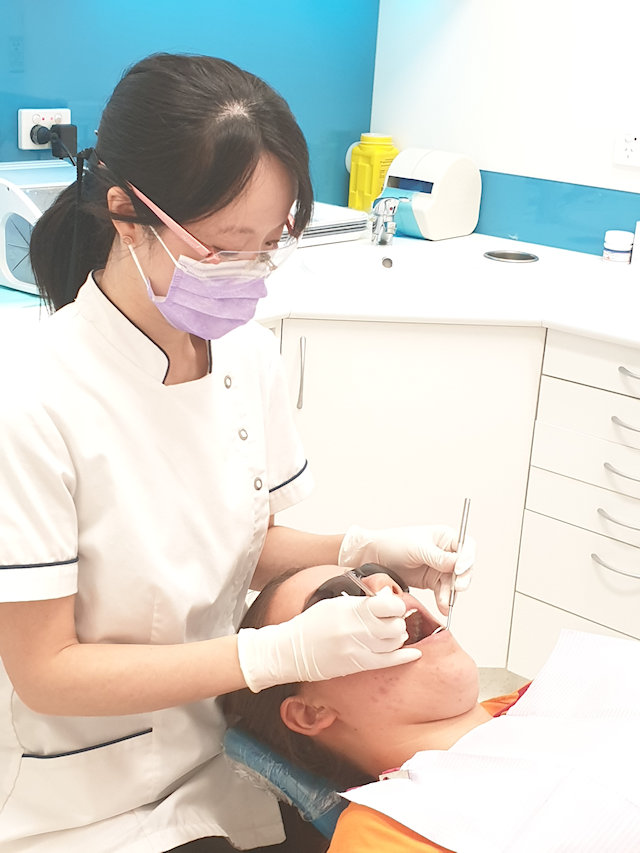 It's a daunting task picking a new dentist. That's why your first visit with us is as important to us as it is to you! Prior to your first appointment, you will need to fill out a New Patient Form so we can better understand your past medical and dental history. To save time, you can email us for a copy of our New Patient Form and fill it in before your appointment. Otherwise, please arrive 10 minutes early to fill in the necessary paperwork.
On your first visit, we will sit down with you and discuss all your questions and concerns, so feel free to ask as many questions as you like. If you have anything you don't like about your teeth or smile, or if you have particular problems areas, pain, sensitivity or discomfort – please let us know! Your dentist will then complete a comprehensive examination of your mouth and teeth and take X-rays and photos if necessary. This helps us provide you with a tailored dental plan. Many patients require ongoing treatment and so we want to ensure that you understand the full range of options so you can choose the best treatment for you.
---
How can we help you?